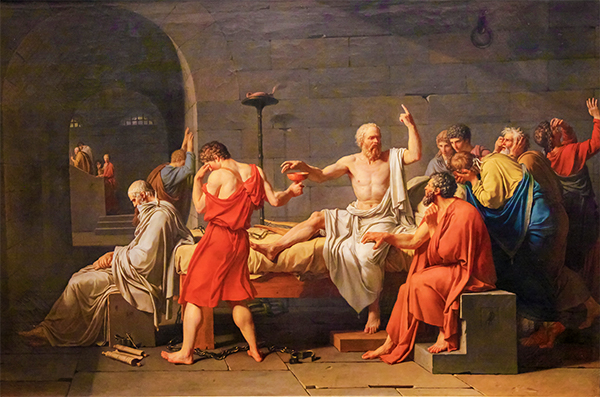 Welcome to Scholarly Chat about Stupid Stuff. This forum is intended to foster freewheeling discussion and debate on things that border on mundane yet can still be so very irksome.
Plastic bubble wrap got you down? Vent about it here. Is your aroma control kitty litter not quite up to snuff? We want to hear about it! Do other motorists make you want to pull your hair out (bastards, all of them)? It's called the passing lane, not the drive-like-a-drunken NASCAR driver lane.
Discussion on any topic is welcome, as long as it's done in a scholarly fashion. By scholarly, I mean that all discussions should be approached with dignity and respect for others. I believe it's possible to discuss with propriety and temperance the explosive diarrhea you got from eating the baked clams with bacon and garlic at that new, trendy restaurant you've heard nothing but good things about.
But I could be wrong. That's the beauty of a scholarly discussion. A true scholar is always willing to freely admit when others are missing the point.
Status
Topics
Forum
Replies
Views
Last Post
Netflix, Hulu. You know, streaming services.
Status
Topics
Forum
Replies
Views
Last Post
Food, dining and beverages.
Status
Topics
Forum
Replies
Views
Last Post